SG Eco Industries, Inc. has over 22 years experience in the Natural Lighting Industry manufacturing and distributing daylighting systems, such as tubular skylights, around the world.
The founders of SG Eco were pioneers in the development of tubular daylight devices (also often called solar tube, sun tube, light tube, light pipes, tubular skylights) back in the early 1990's. Through years of evolution Sky Tunnel has emerged as SG Eco's flagship premier natural lighting product.
The Sky Tunnel can be incorporated into just about any residential, commercial or industrial project.
Residential Applications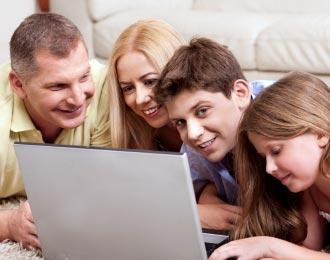 Skylights for Homes just got better with Sky Tunnel, your alternative to indoor electric lighting. Install a Sky Tunnel for a healthier and greener home. It will transform the dark spaces in your house into a more welcoming and comfortable space by transferring natural daylight into your room.
Commercial Applications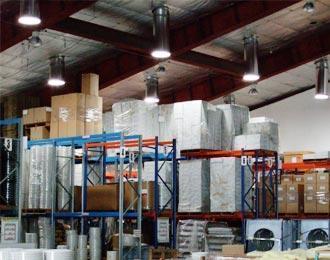 Sky Tunnel provides energy efficient daylighting for your business establishments such as factories, warehouses, hallways, bathrooms to office spaces. Sky Tunnel will help you cut energy costs, as well as improve workers comfort, thus improving productivity and performance.
Why Choose Sky Tunnel?
Sky Tunnel is fully certified to Australian Standard AS4285 as well as the British Board of Agrément. The Sky Tunnel product combines quality in management, manufacturing, materials, customer service and design with a commitment to ecological sustainability.
The Development of SG Eco Tubular Light Systems