As the names suggest, the Green-vent Solar and Green-vent Wind do not require any electricity to operate. Both Green-vent Ventilators can be used to solve a huge range of ventilation issues – whether residential, commercial or industrial applications. They are designed to be highly efficient in their performance, whilst also designed to prevent any water penetration. SG Eco Industries 22 years manufacturing experience ensures you receive quality products that work.
Green-vent Solar Attic Extraction Fan
The Green-Vent Solar is an Attic Extraction Fan is installed into both commercial and residential rooves to remove the trapped heat between the ceiling and the roof. The temperature inside your roof/attic space can reach temperatures up to 70˚C (170˚F) during the summer months which creates a heat load on ceiling insulation and air conditioning duct work.Green-Vent Solar utilizes the alternative energy source from the sun which then costs you nothing to quietly extract the hot air and help reduce the cooling costs of your building.
more about Green-vent Solar Attic Extraction Fan >>
Green-vent Wind Driven Ventilator
The Green-Vent Wind Driven Ventilator provides a low cost roof ventilation alternative because it utilizes the alternative energy source "Wind". The specially shaped vertical vanes and light weight aluminum construction allow a very low torque resistance allowing the Ventilator to turn and extract air at the lowest of wind speeds.
more about Green-vent Wind Driven Ventilator >>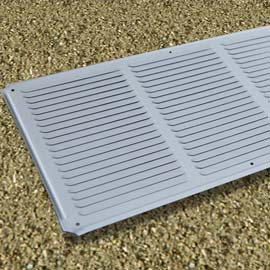 Under Eave Vent
Dramatically improve the performance of your Roof Ventilation Products with the installation of Under Eave Vents. Under Eave Vents provide the opening for fresher and cooler air to enter the roof/attic space. The Under Eave Vent has large openings between the fins for efficient performance and is insect screened.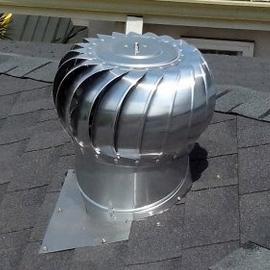 Whirlwind Roof Ventilator
Whirlwind Roof Ventilator is designed for Residential Applications. It is a cost effective product for exhausting hot stale air during summer and preventing the build up of moisture-laden air during winter from the attic space of your home. The lightweight marine grade aluminium structure and low torque double bearing system allow the Whirlwind to operate more efficiently, even at low wind speeds.
more about Whirlwind Roof Ventilator >>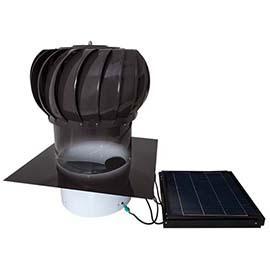 Whirlwind Plus
Combining two renewable energy sources to give the ultimate Natural Ventilation performance.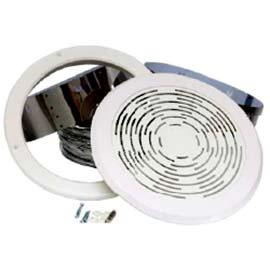 Ventilator Ducting Kit
Ventilate internal spaces such as bathrooms, using the Ventilation Ducting Kit.
more about Ventilator Ducting Kit >>
All SG Eco Ventilation Products are designed to suit the harsh conditions experienced in various markets around the world. These designs are based on over 22 years experience servicing the Ventilation Industry in Australia.