If you are looking for a clear, comfortable, eco- friendly and energy efficient natural lighting option, then the Sky Tunnel Daylighting System is the product for you. Sky Tunnel provides all this and more.
Here are the 9 reasons why Sky Tunnel is an excellent choice for your daylighting needs.
No Lighting Brownouts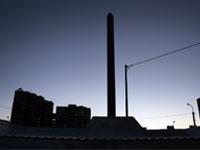 Electrical energy supply can be interrupted due to many factors, and just a few minutes of no lighting can severely affect operational output. The Sky Tunnel Tubular Skylight utilizes daylight, so work areas are lit naturally and there will be no interruptions.
No Running Costs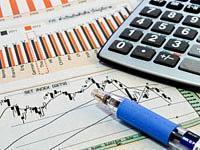 Sky Tunnel Tubular Skylights do not use electricity to function. After installation, your electricity bill will be reduced. See the Sky Tunnel Commercial Building Case Study and see how much overall energy is reduced after Sky Tunnel installation.
No Heat Load on Building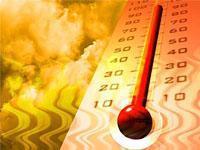 There will be no additional heat load on the building when installing a Sky Tunnel. The unit is double glazed at ceiling level and with a dome on the roof level it effectively makes the system triple glazed. Plus the components of the tubing do not hold or transmit heat. Much better then electrical lighting or a traditional skylight which can significantly increase the heat load on the building.
Very Low Maintenance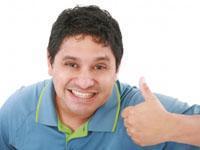 Once installed, the Sky Tunnel needs very little maintenance. In most areas the roof parts will self clean when it rains, if your roof generally collects a lot of debris from trees, this should be routinely cleaned. As this is a sealed unit, dust & bug infiltration is minimal if any at all.
Fast ROI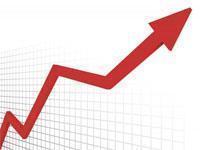 We've already mentioned the reduced Electricity Bills. For commercial applications you can add another benefit – by installing Sky Tunnels you will improve Human Productivity. Improved comfort due to less heat load and improved visual conditions will improve the performance of your employees.
Improved Occupant Comfort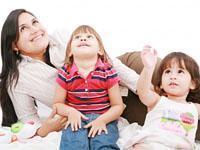 Reducing heat load and providing improved visual conditions, without glare, in a room will improve occupants comfort. Exposure to Daylight has also proven to have positive effects on our health and general well being. It reduces the incidence of SAD (Seasonal Adjustment Disorder), also known as Winter Depression, where dark conditions directly affect the mood of occupants.
Manufacturer's Warranty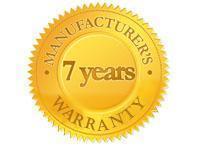 The Sky Tunnel Tubular Skylight includes a 7-year manufacturer's warranty.
Environmentally Friendly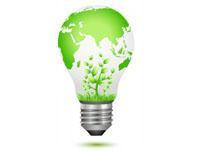 Sky Tunnel Tubular Skylights use one of nature's renewable energy sources – the sun. By installing the Sky Tunnel you will reduce your Carbon Footprint.
100% Color Rendition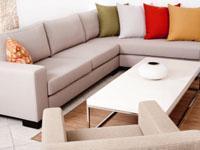 Sky Tunnel Tubular Skylight transfer Natural Light giving you 100% Color Rendition. This allows the true colors of your interior designs to be seen, not the affected colors normally on display due to the Color Temperature from Artificial Lighting. It also means your make-up will look the same outside, as it did when you applied it underneath your Sky Tunnel in the Bathroom.