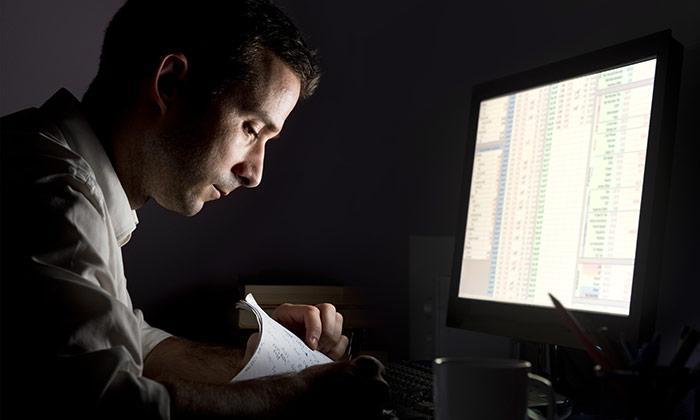 (Article First Published on: humanresourcesonline.net | April 01, 2015)
Want to reduce your team's stress levels? Try giving them a seating spot with more access to natural light.
Echoing earlier reports, a new study has found employees who work in environments with natural elements such as light and green plants are more efficient and happier.
Polling 7,600 office workers from 16 countries, The Human Spaces global study highlighted staff with access to nature reported a 15% higher level of well being, are 6% more productive and 15% more creative overall.
Unfortunately however, nearly half (47%) of office employees worldwide stated they have no natural light in their working environment, and almost two thirds (58%) have no live plants in their workspace.
In Canada, 32% of workers reported having no windows. This was closely followed by Australia and the U.S., with 28% and 27% of workers respectively.
Interestingly, all three countries reported above average levels of stress.
Conversely, workers in Indonesia and India reported some of the highest levels of light and space at 93% and 92%, respectively, and reported some of the lowest levels of unhappiness.
It was, therefore, unsurprising that natural light was chosen by employees as the most wanted element in their offices. This was followed by live indoor plants, and a quiet working space.
A view of the sea and being surrounded by bright colours rounded up the top five.
"The benefit of design inspired by nature, known as biophilic design, is accumulating evidence at a rapid pace," said organisational psychologist Professor Sir Cary Cooper, who led the study.
Indeed, office design was so important to workers that a third of global respondents stated it would unequivocally affect their decision whether or not to work somewhere.
Office design was especially vital in India (67%), Indonesia (62%) and the Philippines (60%).
Image: Shutterstock